The 2014 MTV Video Music Awards took place in Inglewood California yesterday, a place which I only know from Dr. Dre songs, and it had all the glitz and glamour of a skanky prom night! Here is a rundown of the best dressed celebs, and by best I mean the most revealing!!!
High-res via Imagevenue:
Rita Ora looked great in a slinky and revealing red dress! Pokies!!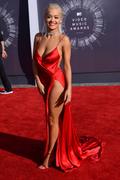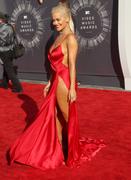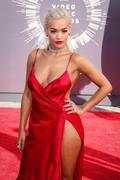 Demi Lovato also looked great in red. Plenty of cleavage!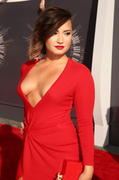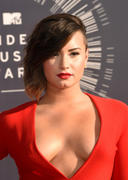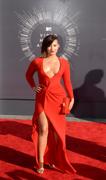 Nicki Minaj kept it sexy all night in three different outfits which all showcased her curves in the best way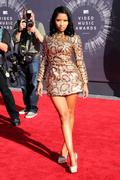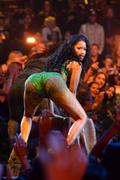 Amber Rose channelled Rose McGowan in this revealing dress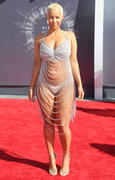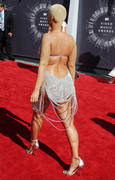 Jennifer Lopez showed off her curves in a sexy silver dress. Still owns that block!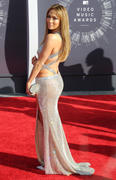 Beyonce kept it sexy and classy as always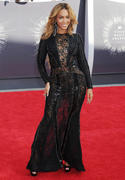 Taylor Swift wore something unique but showed off her legs obviously

Kim Kardashian with a hairstyle saying "I just had sex" and showing plenty of cleavage

Kendall Jenner in a semi sheer top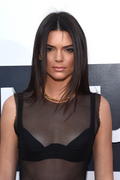 Julianne Hough was pretty in a backless dress

Sarah Hyland looks good but needs a new makeup person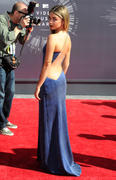 Katy Perry matched her blue dress with some weirdo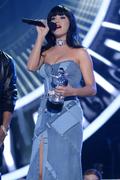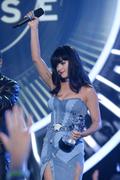 Ireland Baldwin and her small tits in a black dress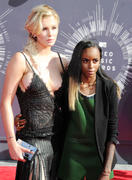 Victoria Justice was pretty but kinda boring